We offer regular domestic cleaning services.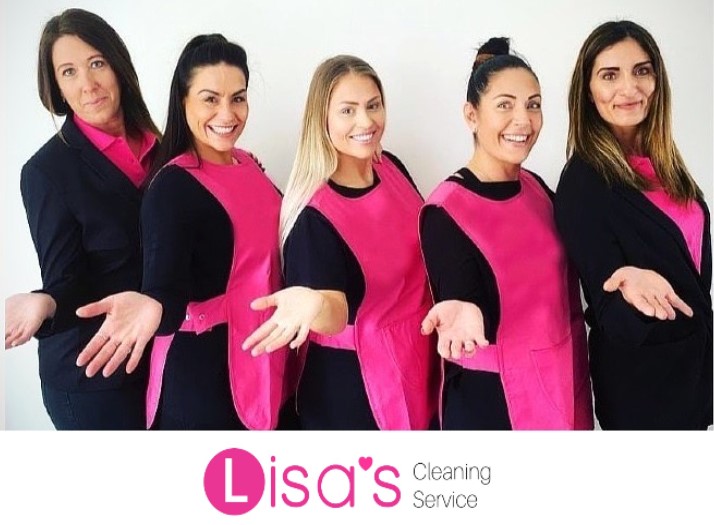 Keep your home safe against Coronavirus
We are now offering homes a total anti-viral deep cleaning service, helping you against unwanted germs and viruses.
Our anti-viral deep clean service includes full clean of your whole entire property.
We want to help against the risk of COVID-19.
Call us now to get a quote for your deep antibacterial clean.